St. Joseph's Catholic Parish
Welcome. You Are Loved.
Mass Times

~



Saturday Vigil - 6pm
Sunday Early - 9am

Children's Liturgy takes place on the second Sunday of each month at 9am during term time.
Sunday - 11am

Weekdays at 9.15am

Adoration at 8.15am Tuesdays & Thursdays

Confessions
~



In Reconciliation, the Confession, we receive complete forgiveness from God for our sins through the words of the priest. It is a wonderful way to receive God's grace – the assurance of God's presence and mercy for us, and the strength to continue on the paths of holiness.
Every Saturday


5.15pm-5.45pm

Discover a Vibrant Community: Where Every Person Matters
"Welcome to the vibrant Catholic parish of St. Joseph's in Basingstoke. If you would like to get to know us and Jesus better, then do come along and say hello. You will meet a loving community caring for each other and those in need.

The world can seem a complicated place, and we are far from perfect, but Jesus fills us with hope for the future and a greater joy in the here and now. Jesus' love is unconditional for EVERYBODY and ALL LIVING THINGS. This unconditional love is there for YOU too. We hope to meet you soon. God bless"
St Joseph's NEWSLETTER
Discover a variety of engaging posts and news updates on St Joseph's Facebook Page.
Simply click the Facebook icon and follow us for regular updates.
Fr Paul Leonard
Fr Paul brings fun, love, care and wisdom to St Joseph's as he brings God's Kingdom closer to each and every one of us. Fr Paul is very approachable so do come along and say hello.
Fr Dr Kurian Benoy
Fr Dr Kurian Benoy has a tremendous gift in sharing particularly memorable Homilies. Come along and enjoy Fr Benoy's insight into scripture as he helps guide us closer to Jesus.
The Newsletter is the primary source of news for the Parish. Follow the Facebook Page for a wealth of
Saint Vincent de Paul
If you need, or know of anyone who needs, any help, advice or assistance we can be contacted through the Parish Office or on our direct helpline
Sacraments
Jesus gave us the sacraments so that we can closely relate to God throughout life's transitions. The sacraments help us nourish, strengthen, and express our faith.

Contact the Parish Office for Baptism, First Holy Communion, Confession, Confirmation, Marriage, and Annointing of the Sick.

But do you know the seventh sacrament?
DISCOVER MORE ABOUT
THE SACRAMENTS
Cecilia Sound
Youth Music Group
Cecilia Sound is the Parish's very own youth band and we love them. Listen to their music here or when they play at Sunday Mass.

Rehearsals are once per month. If you would like to join in for a taster session then please get in touch through the Parish Office!
READ MORE
DONATIONS
It is with gratitude that we accept your donations that enable our Parish and other worthy charities to thrive and continue Christ's Mission.

You can now donate online.
Donate Now
VOLUNTEERING
In these difficult times we need extra volunteers to help with ushering and cleaning. It means arriving early for Mass to help with ushering or who can pop in at other times to help clean.
volunteer NOW
CARING FOR THE ENVIRONMENT
Laudato Si' calls us towards sustainability in the spirit of integral ecology. With profound care for each other, our Creator, and all creation, we are building a better future together.

The Laudato Si Action Platform will help us extend our circle of love to all of creation yet to be born.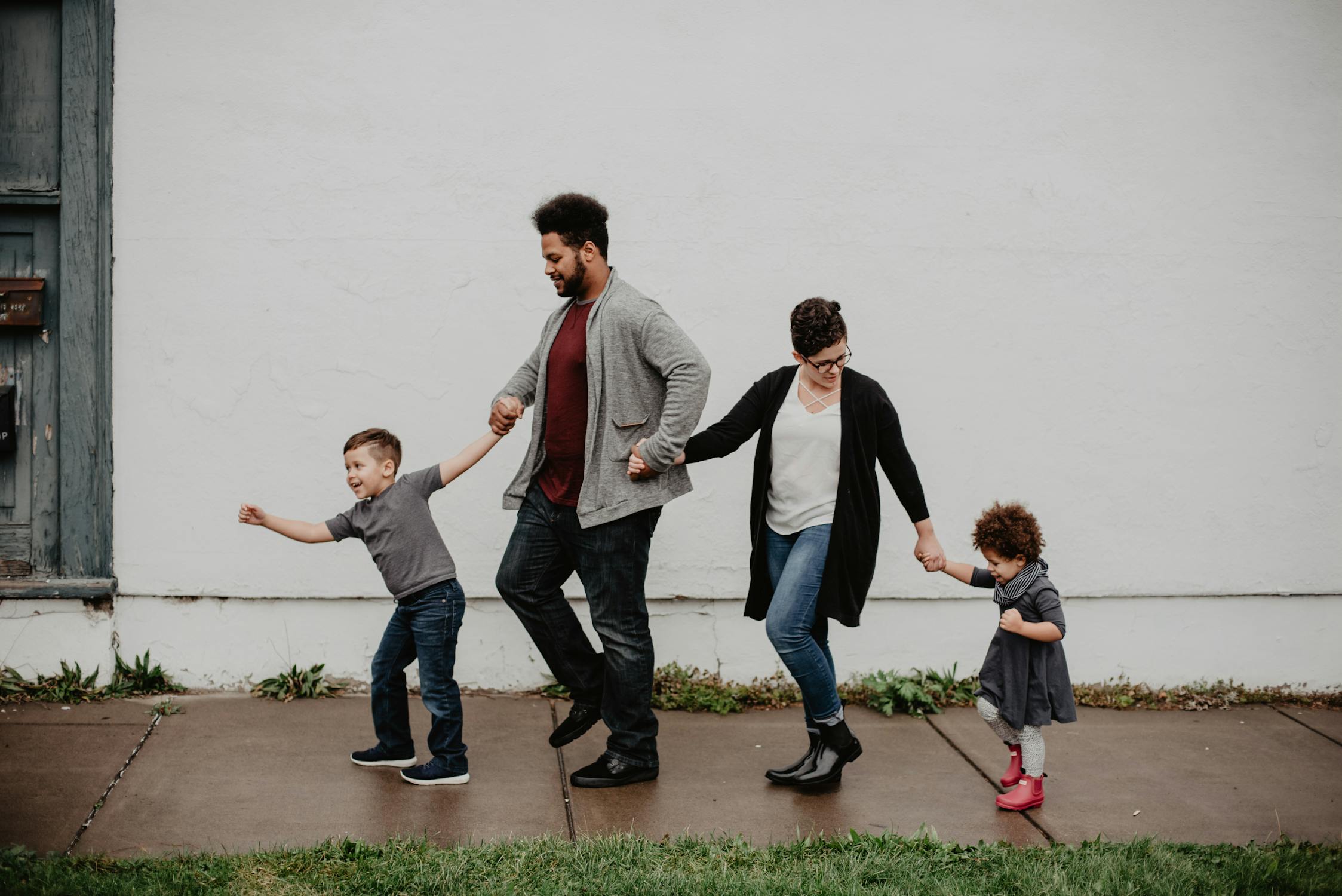 NEW PARISHIONERS
If you are new to the parish please fill out this short form so we know who you are and so we can best meet your needs both practically and spiritually.
register NOW
Schools & NEIGHBOuRING Parishes