Safeguarding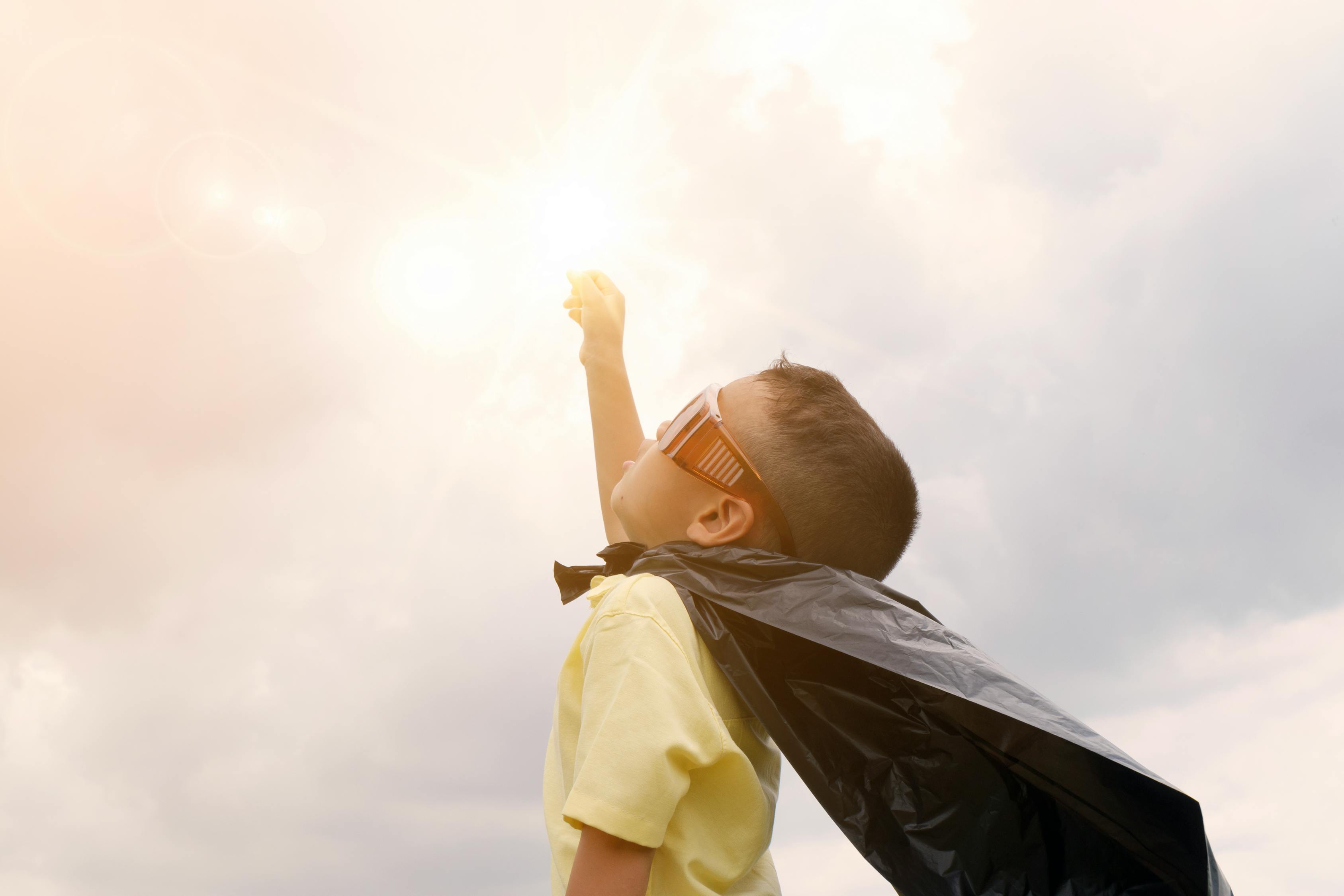 If you need to speak to our safeguarding representative urgently please call
07719012955
All parish groups involving young people should have this number to hand
Why is Safeguarding Important to the Church?
Every human being has a value and dignity which we, as Catholics, acknowledge as coming directly from God's creation of male and female in His own image and likeness. This implies a duty to value all people and, therefore, to support them and protect them from harm. In the Catholic Church, this is demonstrated by the provision of carefully planned activities for children, young people and adults; supporting families under stress; caring for those hurt by abuse in the past; ministering to and managing those who have caused harm. It is because of these varied ministries that we need to provide a safe environment for all, which promotes and supports their well being. This will include carefully selecting and appointing those who work with children, young people or vulnerable adults and responding robustly where concerns arise.
At the Diocesan Safeguarding home page you find much more information including how Safeguarding works in the Diocese, who is responsible for what, becoming a volunteer and what to do if you think a vulnerable person is at risk or is being abused. It also has links to many other related external websites. Examples of roles which require volunteers to be DBS checked and trained are Children's Liturgy, Catechist, Adult Altar Server, Sacristan, Care Group Member, Transport Provider, Visiting Extraordinary Ministers of the Eucharist, Youth Worker. There are many others.
Your local Safeguarding Representative and Diocesan Co-ordinator
Each parish has a Safeguarding representative who is responsible for: making sure the Parish is aware of the importance of safeguarding children and vulnerable adults; promoting good and safe practice, including what is appropriate and inappropriate behaviour; with their Parish Priest and the Safeguarding Co-ordinator/Officer decide how to administer the National Safeguarding Policies and Procedures within the Parish. Our Parish Representative is Jan Hughes.

For further information, please contact Jan at This email address is being protected from spambots. You need JavaScript enabled to view it. or 07719012955

The Diocesan Safeguarding Co-ordinator, whose responsibilities are set out on the Diocesan website, is Ruth Attfield.

For further information, please contact her at: This email address is being protected from spambots. You need JavaScript enabled to view it. or by telephone on: 02392 816396.

If you would like to volunteer for a role which requires a DBS check or require information about the Disclosure and Barring Service – formerly CRB process or Safeguarding Training please contact Jan Hughes at This email address is being protected from spambots. You need JavaScript enabled to view it. or